SPECIALTIES & SERVICES
1. Security Detector Equipment Sales & Installation
2. Security Detectors Short/Long Term Rental & Services
3. Event Security Crew
4. Armed & Unarmed Bodyguards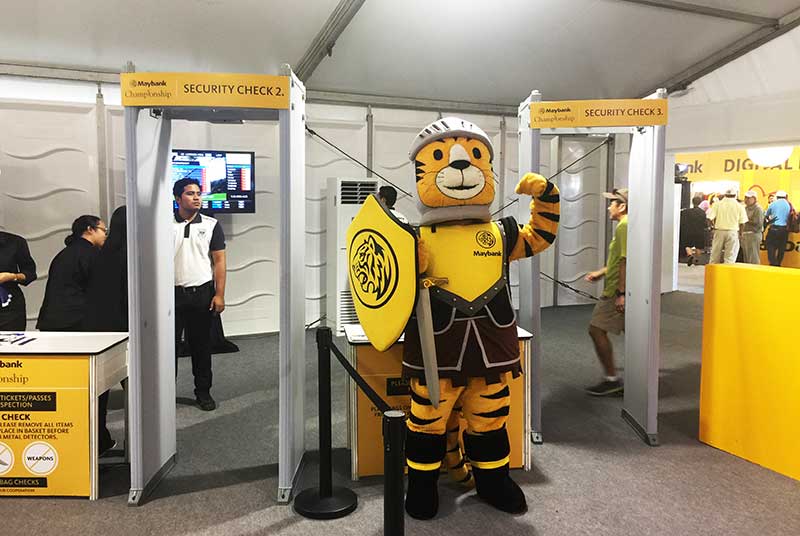 SECURITY DETECTORS RENTAL PROCEDURE
Initial planning meeting to determine your security systems requirements.
Provide a fixed quotation for the rental.
Confirm the deal. Pay deposit or down payment to reserve and ensure smooth operation for the event.
Arrange delivery to the venue on the required date.
Setup will be carried out by our professional team on the required time and date.
At the time of installation provide training in the use of the of equipment.
Test to ensure that the equipment is calibrated and fully operational.
Provide full maintenance service during the period of the rental.
Arrange pick up and removal of the equipment at the end of the period.
Your feedback is valuable to us for improvement to greater heights.